Follows LiSA's first fan meeting in Manila, Philippines, "ANOTHER GREAT DAY" and Asian tour "LiVE is Smile Always ASIA 2015." Includes long interview with her, live photos, and more.
Related Products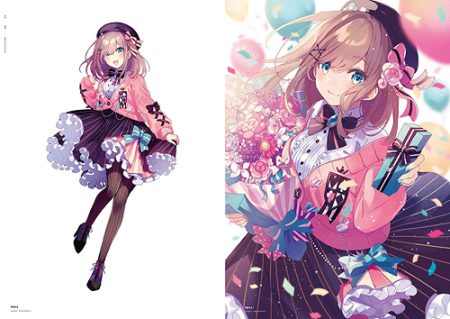 Saine ILLUSTRATION WORKS COLORS ROOM
Rp

1.160.000
Pengiriman dari Jepang diperkirakan pertengahan Juli 2022. Durasi pengiriman dari Jepang paling cepat 5-7 hari.
Release Date: mid July 2022
Catalog No.: BK-2745200
JAN/ISBN: 9784768316436
Product Type: BOOK
Pages: 176
Books are basically written in Japanese except for bilingual books or ones indicated as not written only in Japanese.